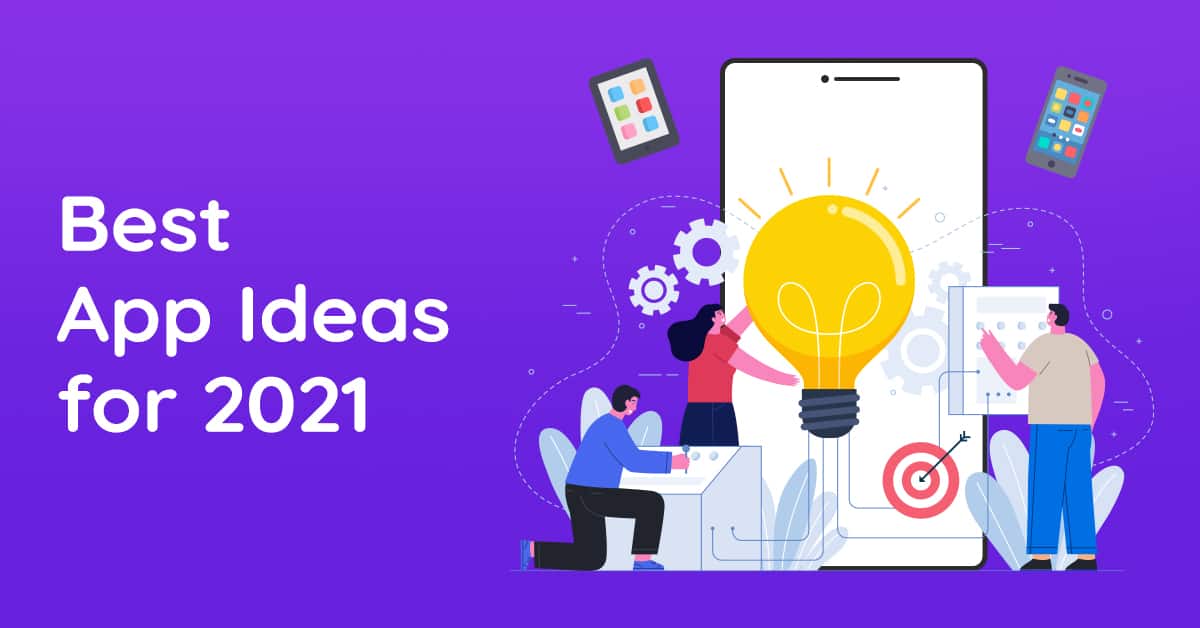 Best App Ideas for 2023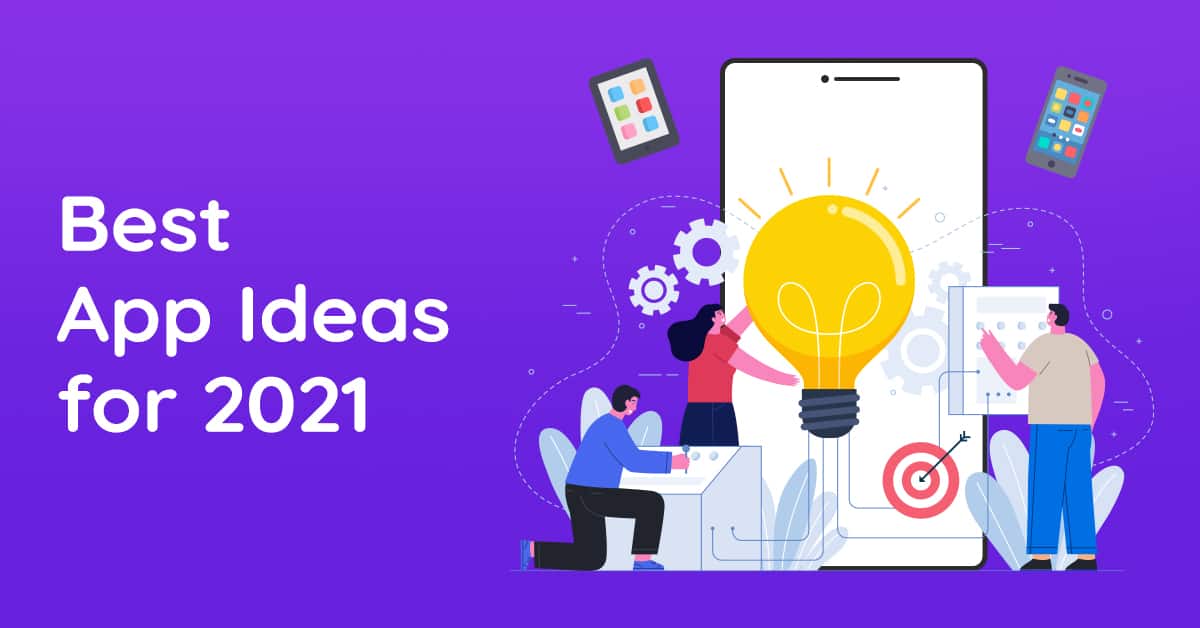 This comprehensive guide lists the best app ideas and startup ideas for 2021.
With the emergence of smartphones and the Internet, it feels like there's almost an app for everything under the sun. From morning workouts to traveling, from learning to making online payments, mobile apps have transformed our lifestyle. 
In a study conducted by eMarketer in 2020, it was discovered that on average, a person spends about 4 hours on apps each day.
In the last couple of years, the lifestyle of people has shifted paradigms. The Internet is a major influencer of that shift. From paying bills to ordering food or groceries, the need for convenience and comfort is ever-growing in today's world. 
Mobile apps offer that convenience and delight factor to consumers. They are easy to use, fun, and effective. 
What's more? They make people's life a lot easier. Imagine stepping out for an errand in the lockdown and violating social distancing norms, thereby being vulnerable to the illness. Digitization will drive the businesses in the post-pandemic world. 
With a rise in digitization and increasing demand for easy solutions, the mobile app industry is set to witness a CAGR of 11.5% from 2020 to 2027. As we embark in 2021, which can be the most impactful apps? This blog will enlighten you with some of the best app ideas for 2021.