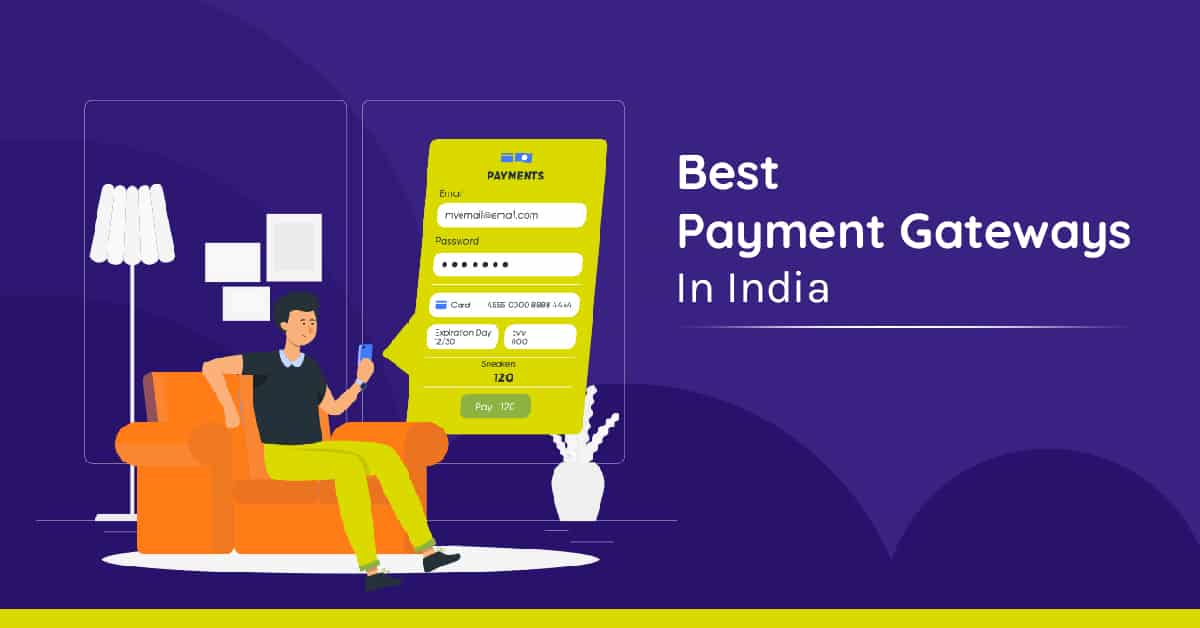 Best Payment Gateways In India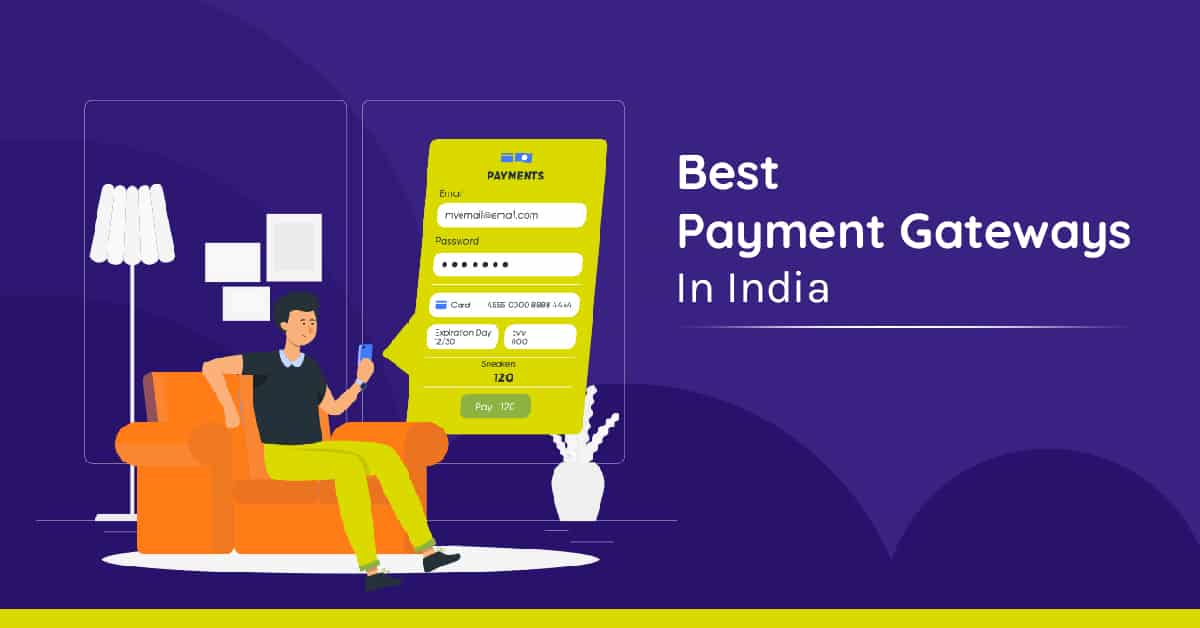 Do you know in India, a humongous 589 million consumers have shopped online in the year 2020? From buying groceries to luxury goods, there has been a paradigm shift in consumer's purchase behavior. 
If there's ever a perfect time to start an eCommerce store, it's now! 
When shopping online, people are increasingly using online payment methods as it is efficient, secured, and guess what? Everyone likes coveted rewards and cashback, isn't it? Online payment is more rewarding than cash on delivery.
For eCommerce stores, a payment gateway is a necessity. To accept payments, you need to have a safe and secure payment gateway on your eCommerce store. However, what is a payment gateway? How to select the right payment gateway? Which are the best payment gateways in India? This blog will answer all these questions.