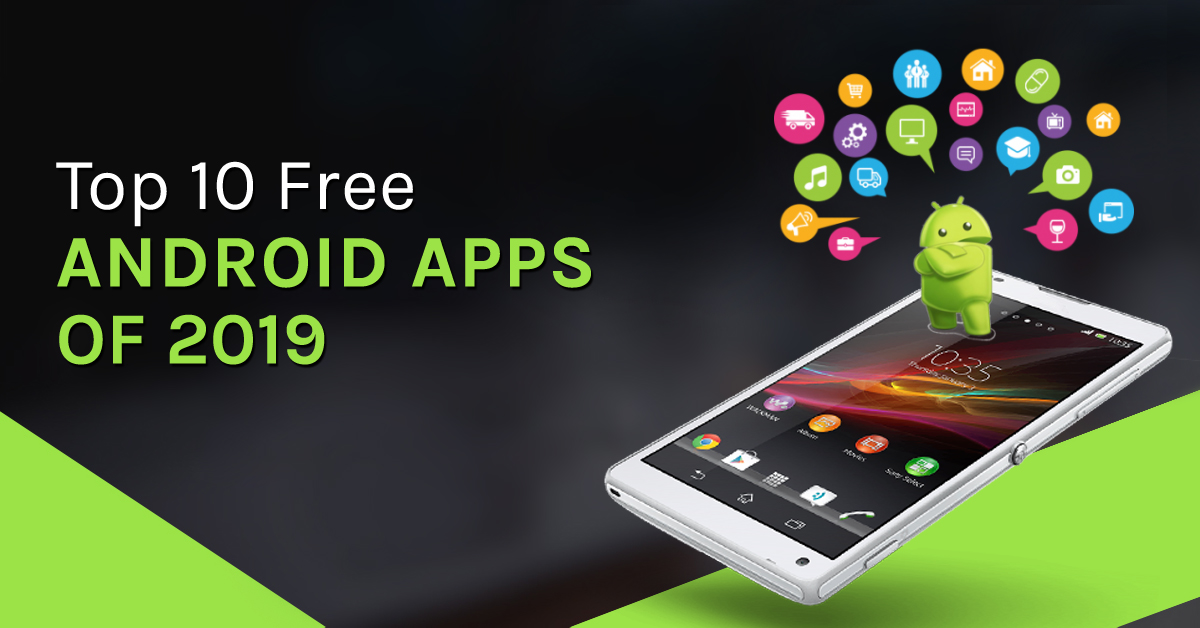 Top 10 Free Android Apps of 2019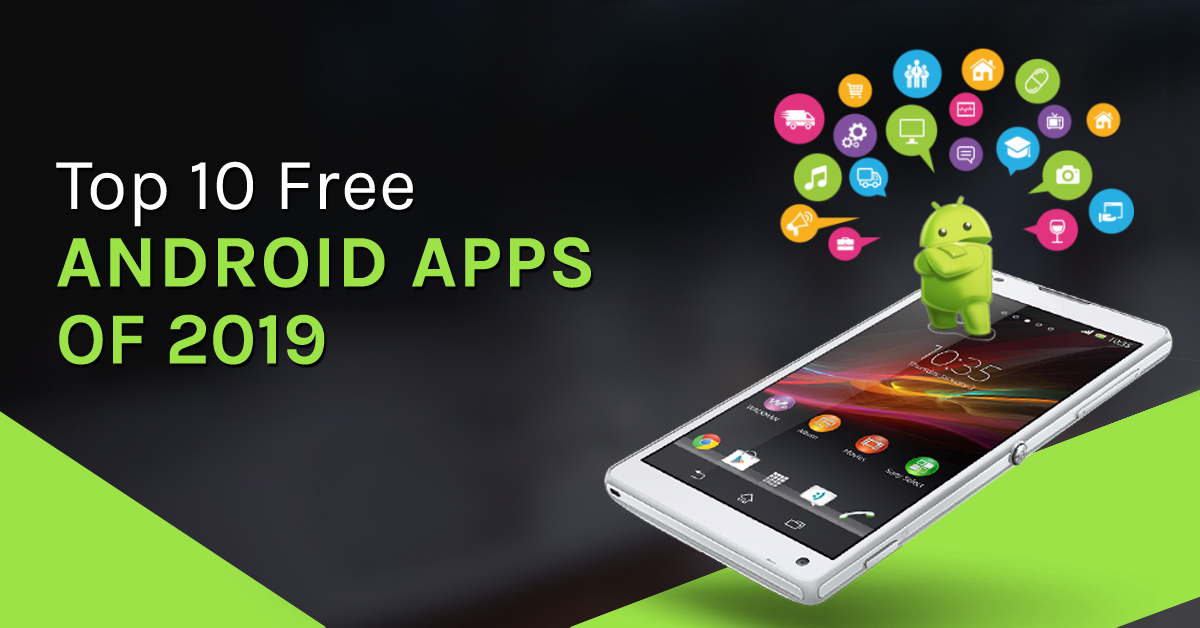 Android has a vast app market as a lot of free android apps are available to users for variety of purposed. Many of these apps provide brilliant services without costing you a penny as these app companies are supported by sponsors and may use advertisements to keep the app free for you. Some really cool free android apps we have come across this year are:
1. 1weather : Beautifully designed weather app, 1weather provides updated information at all times about current weather conditions, weather forecasts, predictions, radars, graphs, and a sun and moon tracker. The app also features interesting facts about meteorology. The widgets included with the app are easy to use as well and the system UI is great. The app charges only to remove advertisements and has left all its features unlocked for free users.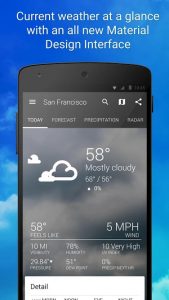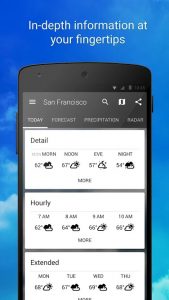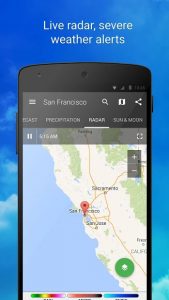 2. Blue mail : A simple, easy to use email app, blue mail supports almost all service providers and provides multiple features to organize your inboxes. The app has colour coding to help organize your inbox, app themes, and blocking notifications for certain times for particular accounts which allows you to have a truly customizable experience. You should check its privacy policy before you use it in case it doesn't suit you.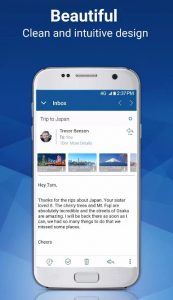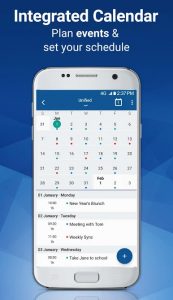 3. Feedly : As a news app, Feedly allows you to subscribe to multiple different sites and get your daily dose of news from different topics at one place. The app also provides podcasts and YouTube support to give you a seamless experience in catching up with news. It is one of the best free android app for news available in the Play Store.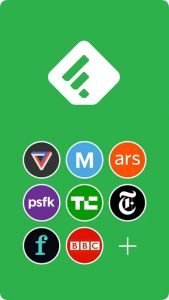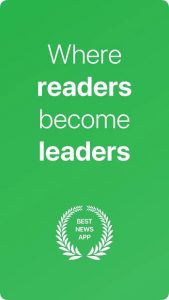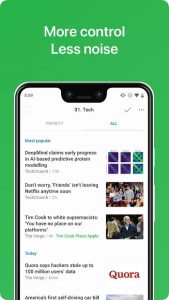 4. Gboard : The official google keyboard, Gboard is an uncomplicated keyboard app that is especially helpful if you are unhappy with your regular phone keyboard. It features gesture typing or swiping, themes, voice typing, and emoji and GIF support. You can also use the keyboard app to make google searches without switching windows. Gboard also syncs between devices so you don't need to save your words to all your devices.
5. Google Opinion Rewards : An app that lets you earn without much effort has to be among the best. Google Opinion Rewards asks users to answer simple surveys to gain credit in the google play store. The app sends you notifications when new surveys are available to be filled once you have opened it for the first time.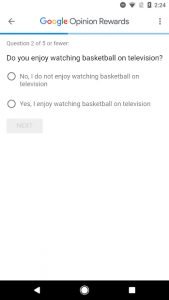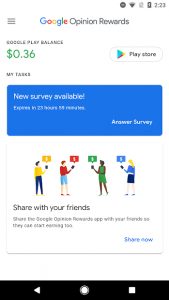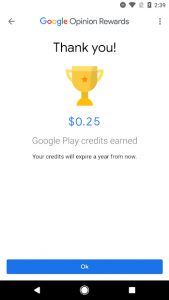 6. Imgur : A vast database for images, facts and all sorts of things to keep you entertained, imgur is the app that will boost your meme game. Most of the stuff you see on Twitter and Facebook comes from here and this is the app that is generally used to upload images to Reddit. You can also use imgur to upload images to be shared without any limit.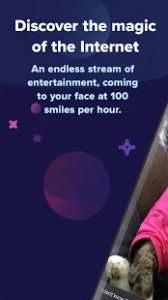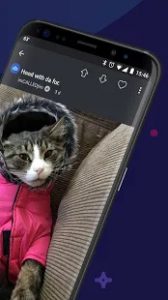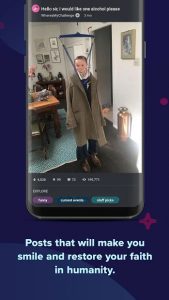 7. Musicolet : A completely ad free and free of cost local music player, Musicolet allows users to play tracks saved on their phone with all basic amenities of a music player and much more. It lets you create playlists, edit tags, organize tracks, and browse files. The app also features a sound equalizer, sleep timer, widgets and lock screen controls. It also boasts a simple user friendly UI
8. Quik : A video editing app by GoPro, Quik is one of the rare completely free video editing apps in the market. It allows you to make cuts and determine the length of the videos you string together besides providing some basic effects you can add to it. The app works really well for simple videos though it doesn't measure up to other paid or desktop video editing apps.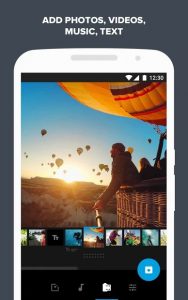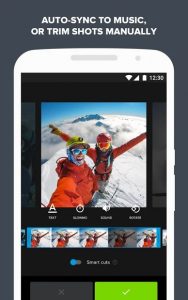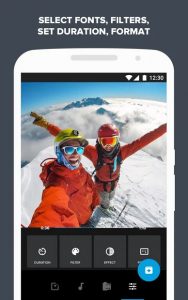 9. Ticktick : An app that manages your to do lists, Ticktick helps you organize like no other. Using this app you can not only make to do lists but also share your tasks with people, organize your tasks in different ways, get reminders for certain tasks, set tasks that recur and much more. It has a paid version, but even the free version is better than other free to do list apps. It is uncomplicated and super easy to use which makes it an ideal option for families and small teams.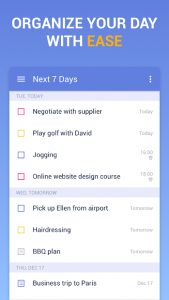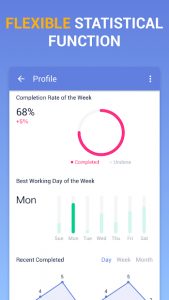 10. Zedge : It is a dream app for those who are always looking for the perfect wallpaper or the ringtone that sounds just right. Zedge offers a large selection of wallpapers, ringtones and notification alarms from many different genres. Zedge users upload the content on to it which adds to the variety it provides. The premium option in zedge also has some extra stuff that you can either pay for or fill surveys to access.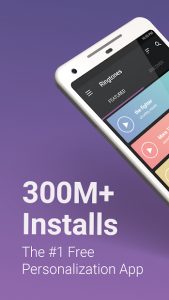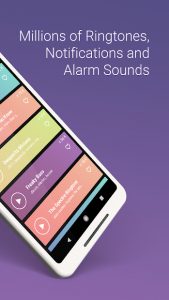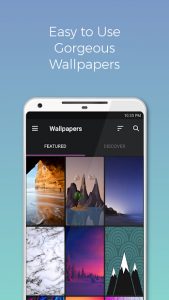 Eiosys is a top mobile app development company in Mumbai. We help startups and corporations create their custom iOS & Android mobile app. If you've any tech queries, feel free to post your query using 'Ask the Wizard' and get free advice from our experts within 48 hours.