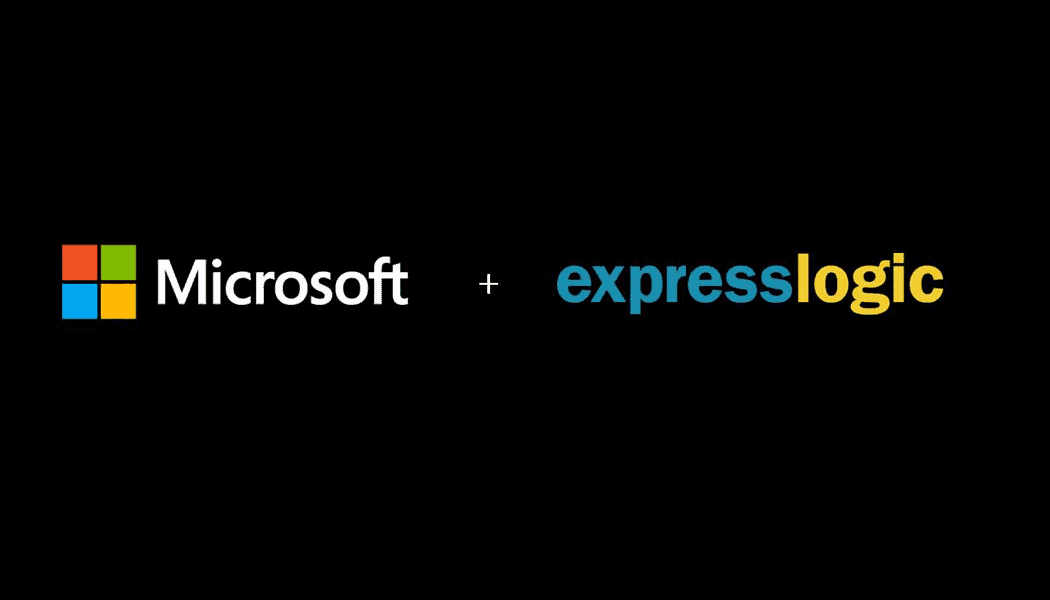 Microsoft focusing on IoT, acquires Express Logic
Microsoft has continued its search for excellence by acquiring Express Logic, a company that makes software for embedded devices. The San Diego company has developed a real-time operating system (RTOS). Which is aimed at controlling the growing number of IoT devices in the world. The price of the deal remains undisclosed for now.
Microsoft has been focusing on generating revenue through IoT enabled devices. IoT makes a wide range of simple devices gain functionality. Mainly by connecting to the internet to share data, receive network updates and so on.
Express Logic is an experienced player
Founded in 1996 in San Diego, the company boasts some 6.2 billion devices running its systems. The company also has Windows software people for monitoring device activity. ThreadX operating system of Express Logic has been the key factor for its popularity.
This deal gives Microsoft an established company with a proven product that can help it scale its Azure IoT business. This acquisition is part of a $5 billion investment in IoT, as announced last April. It includes a number of Azure pieces such as Azure Sphere, Azure Digital Twins, Azure IoT Edge, Azure Maps and Azure IoT Central.
What makes Express Logic so attractive?
Sam George, director of Azure IoT at Microsoft believes Express Logic can work in low-power and low resource environment and offer a proven solution for a range or products. "Manufacturers building products across a range of categories — from low capacity sensors like lightbulbs and temperature gauges to air conditioners, medical devices and network appliances  –leverage the size, safety and security benefits of Express Logic solutions to achieve faster time to market," said Sam George in his blog post.
"This widespread popularity is driven by demand for technology to support resource constrained environments, especially those that require safety and security," he added. The acquisition will give IoT operations at Microsoft a very effective push in the right direction.
We at Eiosys also believe that IOT is the future.